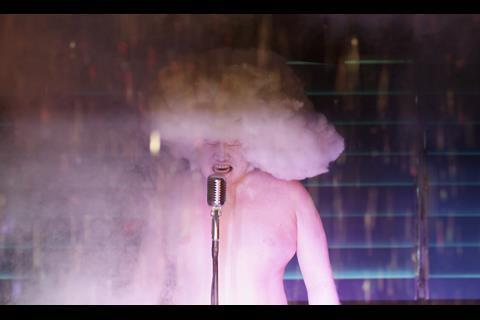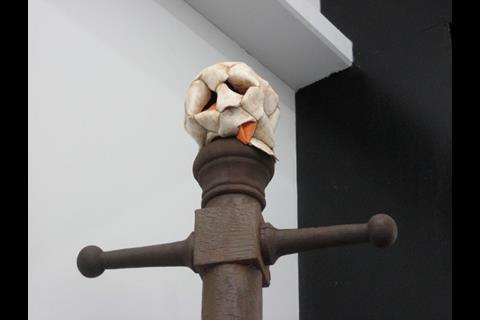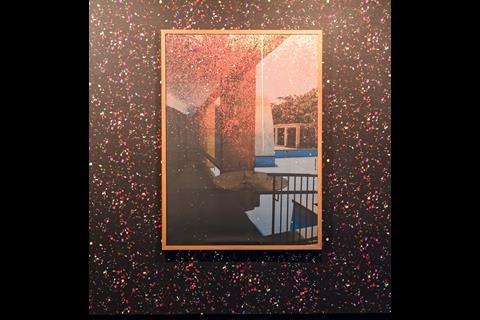 A new exhibition featuring works by 20 contemporary artists aims to explore the relationship between modern architecture and horror.
The exhibition at Birmingham's Ikon Gallery – housed in the Grade I listed Victorian former Oozells Street School which has been converted by Levitt Bernstein Architects – will feature a mix of film, installations, photography, sculpture, textiles, sound and prints.
Melanie Pocock, curator of Horror in the Modernist Block, said modern architecture is often associated with the horror genre, citing author JG Ballard's work, such as his 1975 dystopian novel High-Rise.
"Today, modernist-style buildings evoke mixed reactions," she said.
"For some, they are architectural icons; for others, they are haunting relics of failed concepts and bygone eras."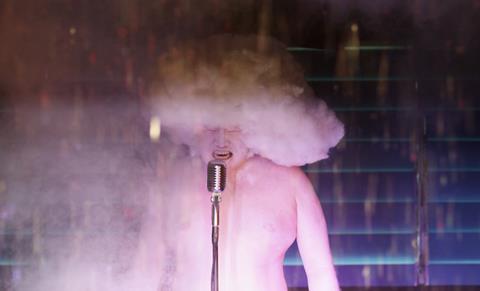 Pocock added that modernist architecture inspires feelings of fear and trauma in some parts of the world because of its association with oppressive political regimes.
Horror in the Modernist Block shows how a building's design and features can shape not only how people move and perceive, but also their deepest fears.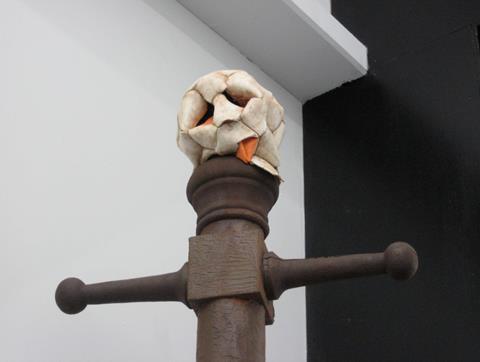 Among the featured artists are Maria Taniguchi; Ho Tzu Nyen; Richard Hughes; Shezad Dawood; Ruth Claxton; and Diego Marcon.
Horror in the Modernist Block runs from November 25th to May 1st at Ikon Gallery. Admission is free.