This competition invites participants to come up with a design proposal to represent the past, present and future of volcanology.
Volcanic peaks have formed hot ash, gas, and molten lava since the earth was formed billions of years ago. They are architects of the geology of the earth. The explosive nature of volcanoes has destroyed landscapes and mountains. But over time, the same volcanic rocks created fertile soils that allowed civilizations to thrive. Volcanic peaks remain the most iconic and enduring part of our natural history. It makes us aware of the impotence and overwhelming power of nature. Encountering extremes in nature can create a deeper understanding of ourselves and enrich our lives with unfamiliar feelings. Although it is impossible to experience a dangerous natural phenomenon like volcanic eruptions and stay unscathed. In order to feel the intoxicating wrath of nature, one also has to feel safe.
Although there have been major eruptions in recorded history, volcanic eruptions are no more common than they were decades ago. In addition, cities and settlements near volcanic peaks are better prepared due to local media and volcanic observatories near active sites.
Now that we are one step closer to safer environments, can we recreate these raw experiences? Can interactive and learning design spaces add an immersive experience?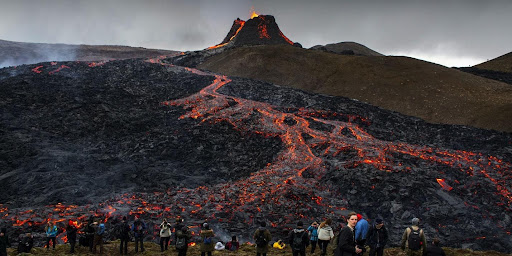 This call for applications is aimed at all architects, architecture students, designers and artists from all over the world.
UNI recently announced the jury of well-known members who will judge the competition entries. The panel includes Sanaz Ghaemmaghami & Mojtaba Mohammad Zaheri (Co-Founder, Modaam Architects – Iran) among others.
According to the organizers, the winning entries will be selected according to the following design objectives:
Testimonials: The idea of ​​the museum and its design must be rooted in creating a holistic and realistic experience for the visitor.
Exciting and educational: The interaction with the volcanic history and experience must be integrated with the educational aspect in it.
Materials: Museum materials should be in context with the site.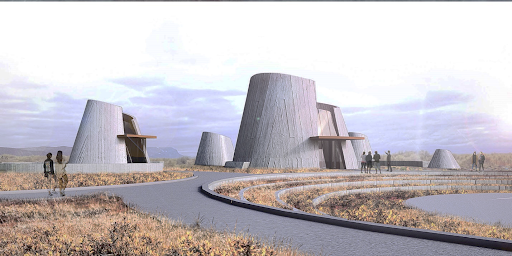 The three best designs will be awarded $ 6,000 cash first prize; $ 1400X6 (Second Prize); and $ 600X4 (third prize) and the special mentions are $ 600X12. excellent
To learn more about the competition, click here
UNI brings together the world's largest pool of design challenges curated by the best architecture academics and professionals around the world. With over 200,000 registered members, UNI connects the academic and professional areas of architecture through a unique web platform for knowledge exchange.
You can participate now UNI membership and take part in ongoing challenges without paying additional fees. With UNI membership you can register for every competition on UNI all year round for free!
Media contact
Company Name: UNIVERSITY
Interlocutor: Fenil Pinto
E-mail: Send e-mail
Phone: +1 (972) 318-9454
Country: United States
Website: https://uni.xyz